Dermatology Billing Services
DCBC provides expert Dermatology Billing Services for Dermatology practices. Account Managers, Provider Credentialing, Report, Coding and more. ​
See how your practice compares to the national benchmarks for Dermatology Billing
Subscribe to our Mailing List and Stay Updated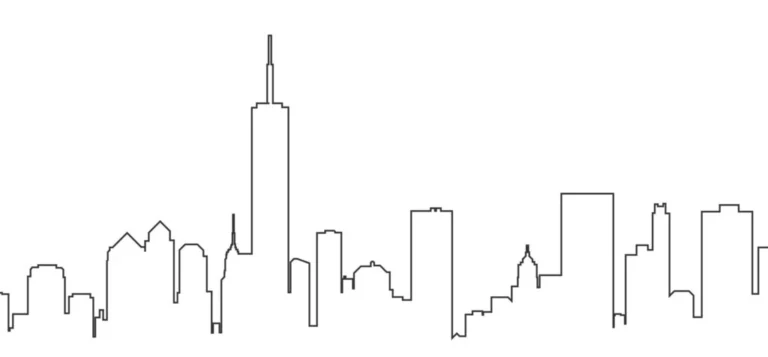 Derm Care Billing Consultants LLC is a NYC based medical billing company dedicated exclusively to the specialty of dermatology.  Founded by a successful medical billing company owner and a dermatology consultant aware of the need for focused dermatology billing, our combined knowledge and experience is over 35 years in dermatology care. Our company mission statement is very simple: Derm Care provides the highest level of personal service with the most experienced dermatology billers, using the latest billing technology to offer each client the highest collection rate possible.
By choosing DCBC, you will reduce staff overheads & benefits, decrease errors and claim rejections, and most importantly, increase cash flow.
Stephen T. Greenberg
2022-05-09
The team at Derm Care Billing Consultants is always on top of our needs and provides a quick response. They are efficient and work well with our office staff to ensure that the billing is timely and accurate. Highly recommend.
Rhiannon Terese
2022-05-06
I have had an excellent relationship with DCBC from the beginning. Terry and his team have extensive experience with Dermatology and skilled billing. They are very easy to reach and return calls promptly. Terry, Jocelyn and Indy take the time to answer all of my many questions about the process and my patient accounts. All requested reports are detailed, accurate, and timely. I would highly recommend them from any independent practice as well as large groups. Thank You for your excellent service!
Melissa Delfino
2022-05-06
Derm Care Billing Consultants provide a stellar service. They assist us with submitting to insurance, collecting payments from our patients, etc. Their staff is extremely friendly and attentive to detail. Anytime I have a questions they are easily accessible. It is an absolute pleasure working with them!
Terry and his team are very knowledgeable, experts in their field of medical billing, credentialing and AR. At SINY dermatology their involvement significantly improved our cash flow, and insurance reimbursements. Their recommendations on utilizing various technologies a way to improve our daily functions, processes substantially decreased staffing issues and the stress it imposes on the management and staff alike. Having to work with Terry for over two decades, I can only say he is a genuine, person with character and integrity. My management team and I highly recommend his team for your medical revenue cycle management needs.
Adarsh Vijay Mudgil, M.D.
2022-05-06
Great team who gets the job done! I've known Terry, the owner, for well over a decade. When it comes to billing, there is no one better!
Need Dermatology Billing Assistance?
Contact Derm Care Billing Solutions
If you are looking for a dermatology consultant to help manage your dermatology practice, then look no further! Derm Care Billing Consultants can provide you with our expert team of Account Managers and Medical Coding Specialists, who will handle all your dermatology billing needs. Let us handle your billing needs, so you can get back to focussing on who really matters, your clients! Reach out today!