Derm Care Billing Consultants LLC is a medical billing company dedicated exclusively to the specialty of dermatology.  Founded by a successful medical billing company owner and a dermatology consultant aware of the need for focused dermatology billing, our combined knowledge and experience is over 35 years in dermatologic care. 
Our company mission statement is very simple: DCBC provides the highest level of personal service with the most experienced dermatologic billers, using the latest billing technology to offer each client the highest collection rate possible.
By choosing DCBC, you will reduce in-office workloads, decrease errors and claim rejections, and most important, increase cash flow. You will be able to focus your attention on a higher level of dermatologic patient care while maintaining a successful practice, because with DCBC there is always someone working for you. Our clientele includes some of the select and busiest dermatology care specialists in the US.
Terry Sonterre is the owner and founder of Derm Care Billing Consultants.
Terry first started working for a surgeon in New York City, and quickly found himself taking on the role of implementing their new billing software. Fast forward a few years after managing the billing & revenue cycles, Terry realized that he finally found his calling and decided to branch out on his own.
Terry started with one internal medicine client, and from there, it grew. Terry increased his start-up from just himself to three billers in just one year. He took his company and successfully expanded to over 100 clients and hundreds of providers with many specialties, and after several successful years, sold it. A new opportunity quickly surfaced, and Terry was asked to become the practice manager for 2 of NYC's finest Mohs surgeons  and spent the next few years running their practices.
Along the way he added to his already extensive Dermatology knowledge base. The time came for Terry to throw his entrepreneurial hat back into the ring and he decided to start up a new medical billing company, this time focusing on the one specialty that he loved the most – dermatology.  
All of Terry's vast experience in Dermatology – as a patient, practice manager and business owner has allowed him to offer the highest level of service available today, with his company, Derm Care Billing Consultants.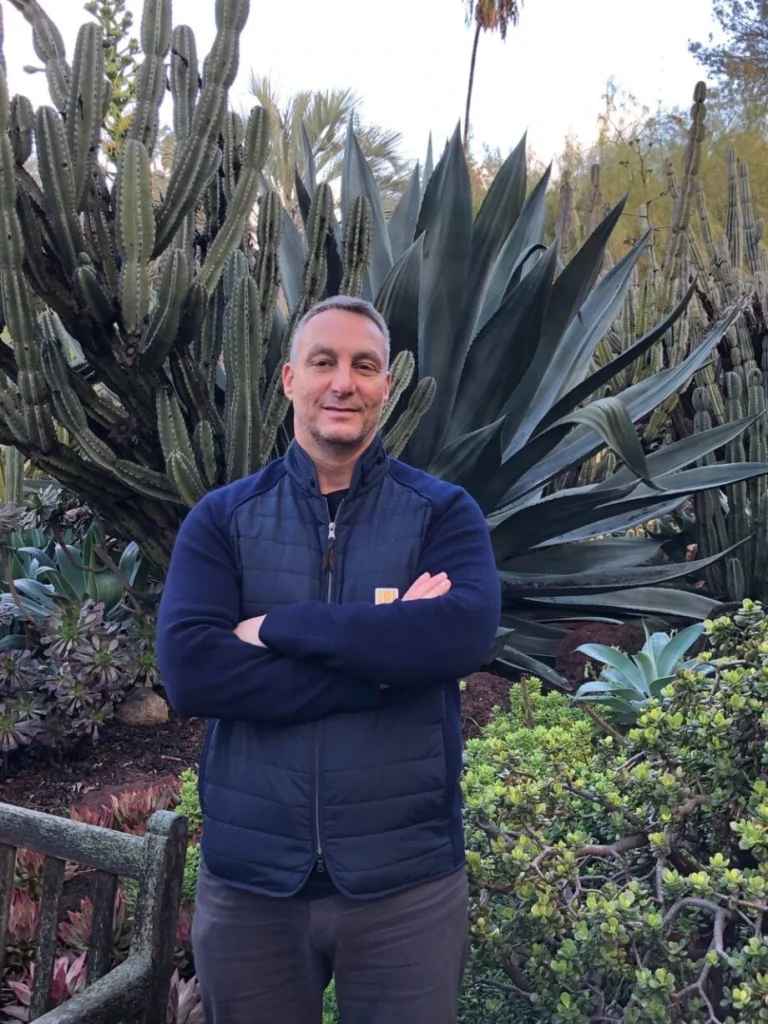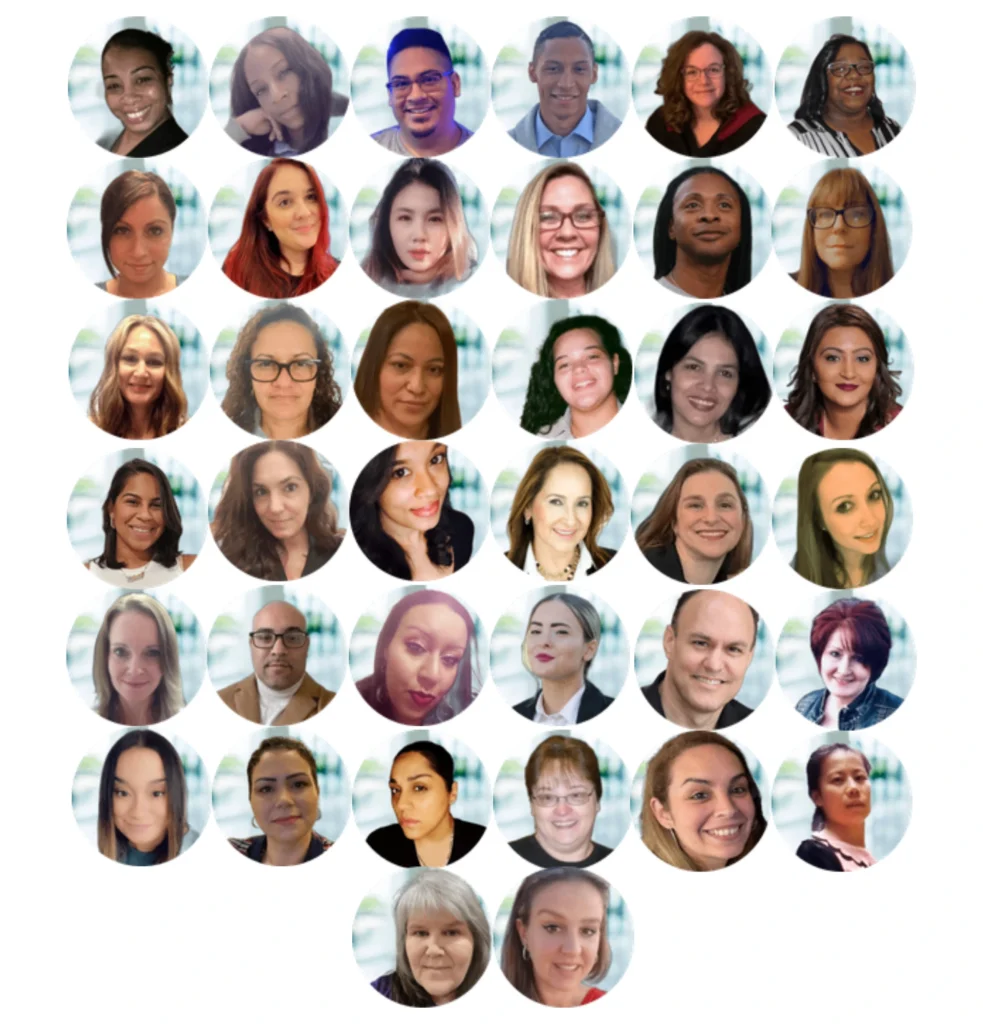 Being a NYC based company, we have the opportunity to work with some of the best in the business and we have taken that opportunity to form a diverse team of dedicated hard working  employees who take their jobs seriously.
We employ certified coders as well as seasoned professionals with years of experience in dermatology, from billing managers to office managers and billers. 
Over the past couple of years we have had the unique opportunity to add outstanding members to our NYC team from all over the country. The result is an extraordinary group of dedicated professionals who carry out their work exceptionally well. We are proud to have this very talented group servicing our clients across the country.
Knowing that your bottom line is in the hands of our experts and that every aspect of your claim management is taken care of allows you to focus on what really matters – your patients and practice.